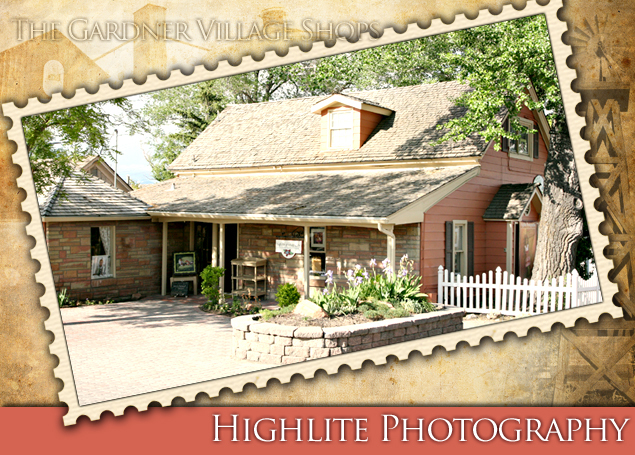 Walking inside Highlite Photography at Gardner Village is like going home.
Come in for the perfect pose at this award-winning family portrait shop in West Jordan, Utah just outside Salt Lake City. Photographers will provide fun and casual portrait in-house or on-site at a location of your choice. (Previous locations have included Utah ski resorts and The Great Salt Lake; even a field of wildflowers). Highlite Photography will visit your home to show you how and where to hang your portraits. Choose single image and/or wall gallery. Additional services include: wedding, baby/child storyboard, holiday or notes cards, portraits for the office, books or albums and custom framing.
Interested in getting your picture taken? Please call ahead for a location shoot or in Marc and Mindy Gibson's very own studio here at Gardner Village.
Highlite Photography at Gardner Village
West Jordan, Utah
Phone - 801.569.1749
Click for More Information
WEBSITE | BLOG